The Story works hard to establish key partnerships with organizations that are committed to changing the world through the gospel. We creatively serve communities in need in Houston and beyond. Some key organizations we currently support include: GO Ministries, Jubilee Prison Ministry, Church Under the Bridge, Covenant House Texas, and Houston Welcomes Refugees. Check out all the ways you can join us in our efforts to transform our city and beyond through the gospel, and to also be transformed as you serve.
---
Ministries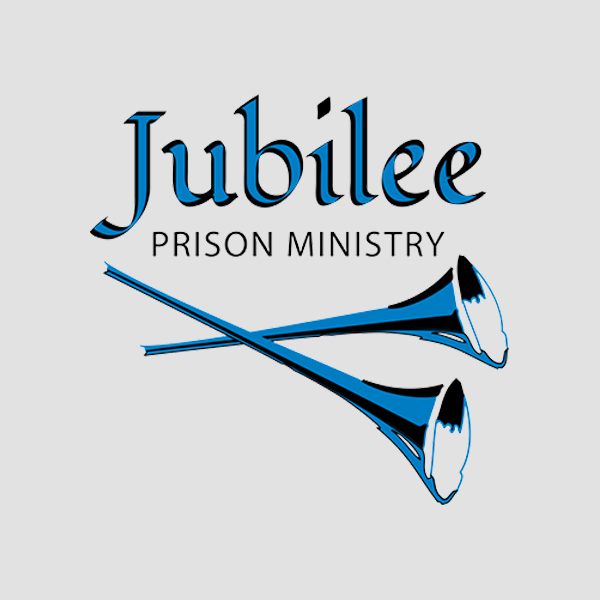 Jubilee Prison Ministry
The Story Houston has played a critical role in the phenomenal growth of Jubilee Prison Ministry, which is now preaching the gospel in nine prisons across Texas. The objective of Jubilee Weekend is a spiritual change through a labor of love for all involved. We aim to "talk less, listen more, love always and without reservation." Volunteers from The Story Houston have spent hundreds of hours inside Texas prisons sharing the gospel with inmates, and being transformed themselves in the process.
---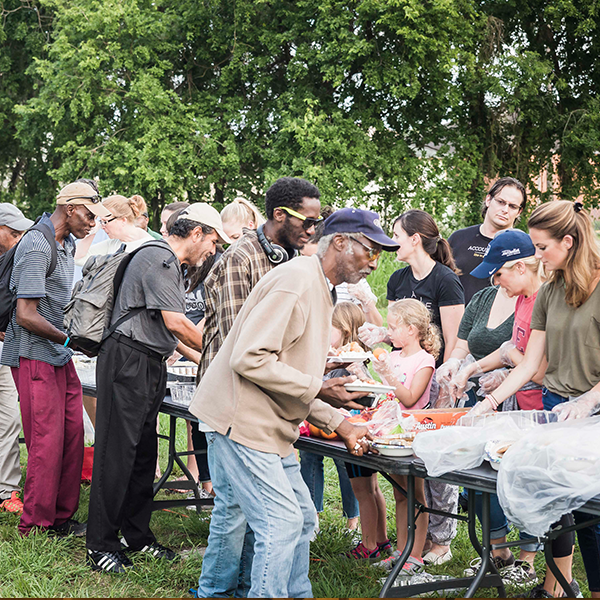 Church Under the Bridge
The Story Houston partners with 1000 Hills Ministry, an organization fighting homelessness in our city. On the third Wednesday of every month, we gather to serve food to over 100 of our homeless neighbors, to lead worship, and most importantly share the love of Christ. There are many different ways to serve at Church Under the Bridge, depending on what you are comfortable with. Some opportunities include providing a couple of casseroles, filling out prayer requests with the homeless, opening the service in prayer, or even sharing the message. Volunteers should be 5+.
---
Covenant House Texas
Covenant House is a faith-based organization that provides an extensive continuum of care to homeless youth including counseling, vocational training, pastoral care, transitional and permanent living programs while providing basic necessities such as food, clothing, medical care, and safe shelter from the streets for youth in crisis. The Story Houston sends a team to serve our brothers and sisters on the street the first Tuesday of every month. You can expect to distribute meals, supplies, and information to homeless communities in the area as well as provide a ride to the shelter on the spot.
---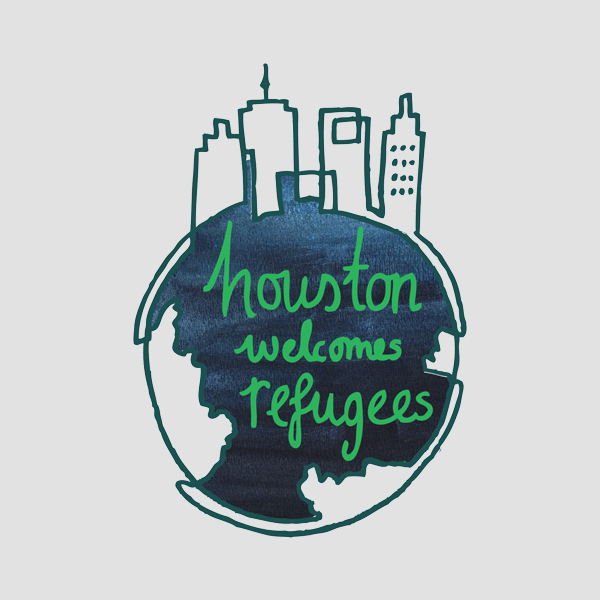 Houston Welcomes Refugees
Houston Welcomes Refugees' mission is to help ease the resettlement process for refugees coming to Houston by mobilizing invested, caring volunteers and fostering hope amidst crisis. They accomplish this through donation drives of household necessities, putting together teams to help refugees set up and move into their new homes, and creating small groups that commit to a six-month journey of welcoming the refugees as they arrive and adjust to their new lives.
---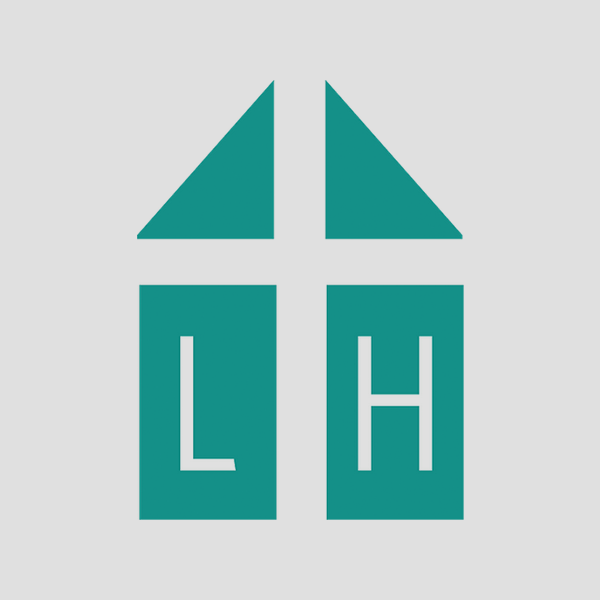 LifeHouse Houston
LifeHouse is a Christ-centered ministry ensuring life for unborn children by providing opportunities for housing, help and hope for young women during their pregnancies and beyond. LifeHouse seeks to reach women with the life-changing power of the gospel of Jesus. Most women find LifeHouse at their point of greatest desperation. Pregnant, homeless, lacking any family or support system, they enter the doors of LifeHouse to meet Jesus with skin on. The Story Houston sends out a team every second Saturday of the month to serve breakfast and share the hope of Jesus through a short devotional and prayer.
---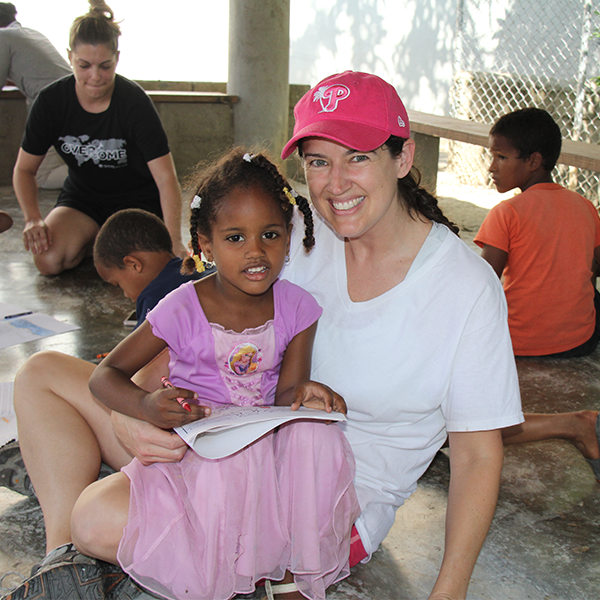 GO Ministries (Dominican Republic)
GO Ministries partners with local leaders across the island who desire to redeem people, renew their communities and restore creation by forming dynamic mutually transformational partnerships. GO empowers leaders primarily through church planting, and through nutrition centers, medical clinics, sports outreach, primary schools, ongoing training, water purification projects, and kingdom businesses. Over the last three years, 100 adults, teens, and children from The Story Houston have traveled to the Dominican Republic to build relationships with local leaders, to support GO's church planting initiatives, and to serve through GO's (all-age) sports outreach.
---